Want to invest in turnaround companies? Look at The Turnaround Letter!
Here I am again. After a break I needed for so many things which were on my agenda, I'm back with my blog. I'm a private value investor as you know and I'm searching for outstanding companies at a bargain. The cheaper a company the higher the possible return. A really good profit could be made with troubled companies which turn around successfully. I have a lot of readers who asked me, if I could write an article about this topic. But I have to be honest. Investing in possible turnaround companies is not my business and not within my circle of competence. But I found someone who knows how to do it – The Turnaround Letter.
As many of you know, I'm a private investor since school days. I started in 1990 and since than I not only saw some crashes, but also many so called experts who try never made money in the market, but only by selling inexperienced people their. That's why I started this block. I want to shared my experience as a private investor with those who are looking for valuable and helpful information within the ocean of scam. So, when I recommend something, I'm sure it could really be helpful for my readers.
The Turnaround Letter
For all of you who are interested in troubled companies which might turn around, I stumbled upon the Turnaround Letter released by George Putnam since 1986. Behind the Turnaround Letter stands the New Generation Research, Inc.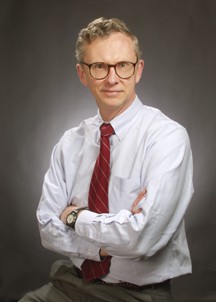 George Putnam is contrarian investors, which means he avoids the "blue chips" and "hot" stocks and instead prefers cherry-picking select "troubled" companies poised for a rebound. His strategy is simple: Beaten down stocks with real value will prevail regardless of the overall market.
Obviously, not every troubled company is going to turn into a success story. Many will liquidate and others languish with depressed stock prices for years. The key to Georges` stock profit in turnaround investing lies in skillful analysis and decades of proven experience separating those companies that will recover and, ultimately, return to favor from those that will not.
Like many things in life, making this distinction is often easier said than done, but with The Turnaround Letter, George Putnam's flagship investment newsletter, you'll get to know how to achieve your own long-term stock market success!
What The Turnaround Letter Does Not Offer
I know that many people want some advice about how to get rich quick. I know that's possible, but the risk is way too high for private investors like you and me. We have too much responsibilities to lose our hard earned money. That's why I like The Turnaround Letter. It will not guide you to risky start ups, new issues, "penny" mining stocks or speculative options or futures. It focuses on quality stock selection, not market timing or speculative investing schemes.
With more than 30 years of experience, The Turnaround Letter offers detailed, easy-to-understand and dependable analysis. On this basis it recommends multiple deeply diversified stocks — each of which meet their pre-determined, highly selective criteria for a turnaround:
Value stock opportunity
Large, well-known companies
Solid core businesses around which stock picks can rebuild
Good brand name or franchise
Low debt
Decent cash flow
Good dividends
What does the Turnaround Letter Offer?
Those who are interested in investing in turnaround companies, but don't know how to do it and are searching for a source of really valuable information, The Turnaround Letter is what you need. It's a long-term value investment newsletter providing members with contrarian and actionable, investment ideas to build long-term wealth.

The Turnaround Letter looks for good companies at cheap prices, that have been temporarily abandoned by investors. Because Investing in value stocks requires the right temperament, and the willingness to hold stocks for multi-year periods because that is how the greatest returns are earned. Hence you receive investing confidence from it because it provides the research and keeps its members informed every step of the way along a stock's journey.
Here's what you receive:
Actionable, value investing ideas on a regular basis through our monthly newsletter in print and digital
The investing confidence that comes from knowing that the New Generation Research, Inc. have completed hundreds of hours of screening and research on your behalf
Highly detailed, 20 page research reports and models given to members alongside the newsletter
Investment support through regular emails containing continued analysis on their recommended stocks
Trustworthy analysts who personally invest in each of the recommended stocks to ensure that they are 100% financially aligned with their members
Friendly, easy access to our customer service team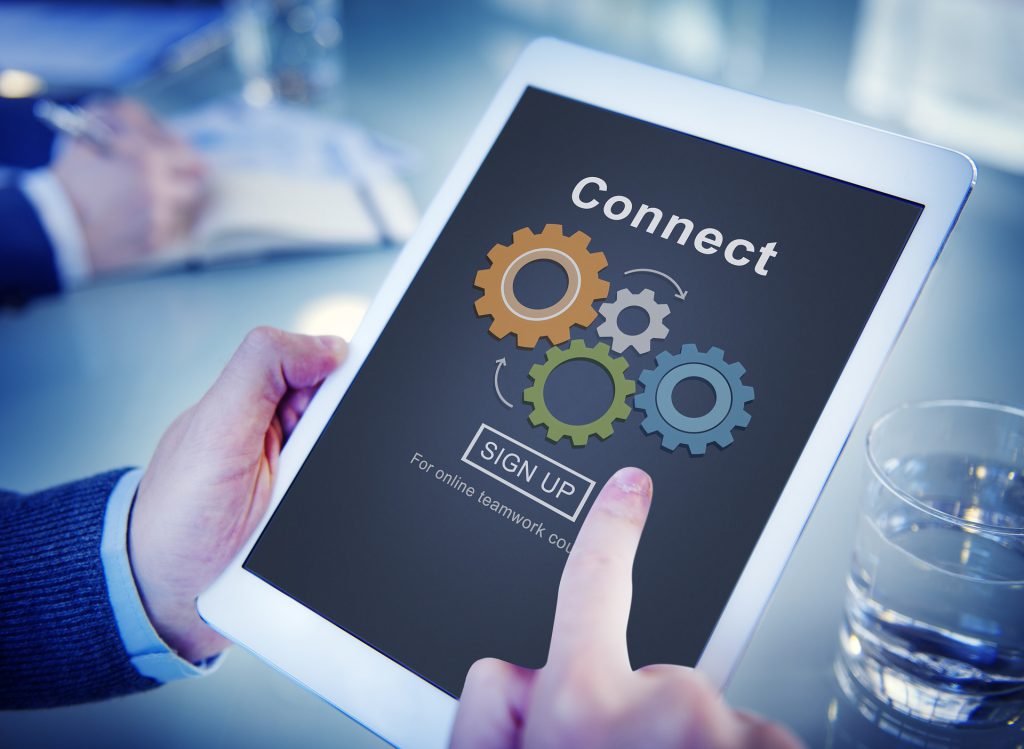 Memberships Include:
12 monthly issues of The Turnaround Letter
George Putnam's featured monthly contrarian stock pick
An additional monthly selection of 5-15 attractive stocks in out-of-favor industries or segments of the market
Timely updates on earnings and other news on recommended names
Monthly list of approximately 50 stocks identified by our Catalyst Screen as potential investments
Specific price targets and timely sale recommendations for every recommended stock
Twice-yearly views on the equity and distressed debt markets
Step-by-step suggestions detailing how to invest with The Turnaround Letter
Unrestricted access to TurnaroundLetter.com's wealth of resources — including archives of all previous Turnaround Letter issues, Turnaround Investing Reports, Expanded Research Reports and more.
Just because I'm convinced that this resource is really valuable for those who want to make a profit with turnaround companies, I corporate with The Turnaround Letter and you will get a 20% DISCOUNT when you join using Code OLIVER20. I would be happy about getting some feedback of your experience with the letter.