Individual retirement planning is one of the most important financial goals. There are a lot of mistakes which can put your golden years in financial jeopardy. Do it right by avoiding these 5 common mistakes and increase your chances of enjoying a retired life full of economic independence.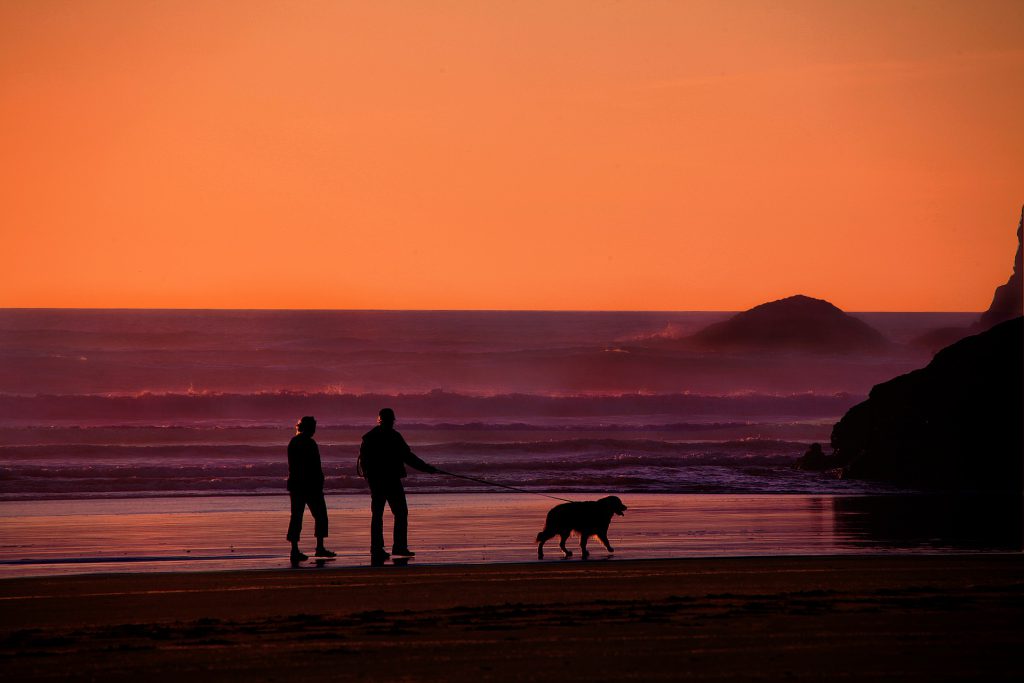 1. Not Planning or Starting Too Late
There are numerous studies which show that thousands of people have no plan or clearly defined goals when it comes to their retirement plan. A majority of them make the mistake of thinking that they have a lot of time on their hand to save before they retire or the government will cover them. Well, procrastinating only makes it harder to accomplish your goals of retirement savings because time is your most valuable asset in this case. A secure retirement plan is created with numerous small financial steps taken over a long period of time. So, get started now.
2. Missing Out on Tax Incentives
Another major mistake most people make is not maximizing tax deferrals. For instance, not many people are aware of the fact that contributions made to a 401kplans and other employer sponsored retirement plans reduce taxable income and allow the money to grow tax-deferred.
Also, most of the employers offer a savings matching plan. Thousands of people lose out on such benefits by never contributing to their retirement plans. Even if you aren't covered by a 401k plan, there are several retirement plans which can give you some mix of tax-free income growth and current tax savings. Such as IRAs, Roth IRAs, SEPs etc. Talk to a professional retirement savings expert and find out which of these plans is best suited for you.
3. Considering a Lifestyle Change
Adding lifestyle planning and considering a change in lifestyle after retirement is also what most people miss out on in their retirement plans. So before you draw up a plan for your retirement savings nest, consider the following questions. How and where will you spend your life after retiring? What kind of home would you like to live in? Would you want to take up a part-time job? Would you like to travel a lot? Also go a step ahead and think about how your lifestyle will change after retiring. Most of the people make the mistake of not considering a lifestyle change with regards to their retirement plans and end up being dissatisfied or unhappy.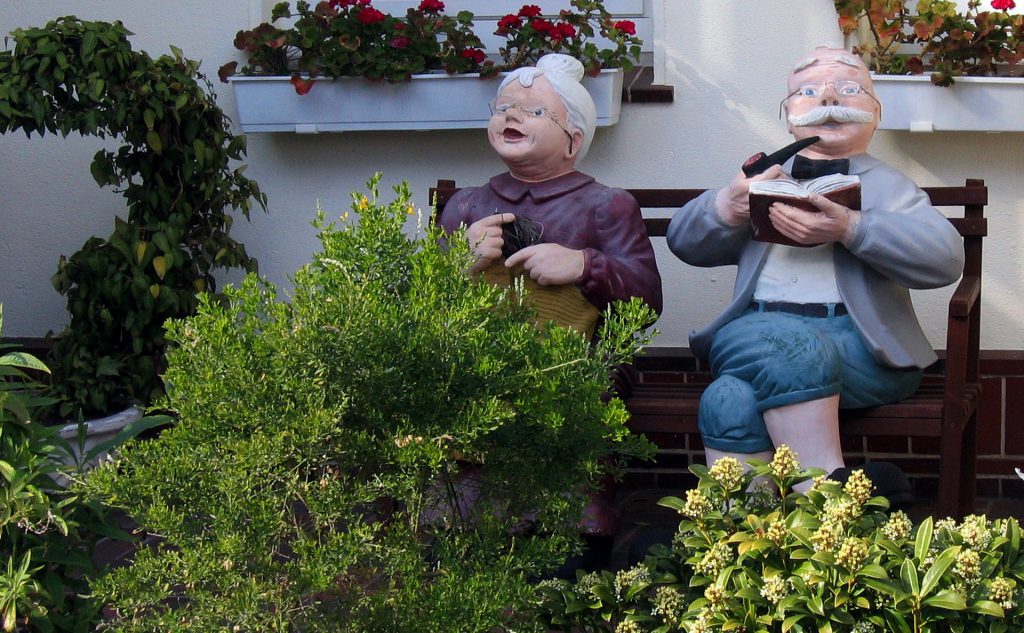 4. Miscalculating Medical Expenses
When people start saving early on for their retirement, one of the most important aspects they overlook is the medical expenses associated with old age. They also tend to overestimate Medicare benefits. These benefits although make it easier to manage the medical costs; they don't cover all health-related costs. Hence, plan for long-term care and consider buying health insurance coverage. Based on your current situation, plan for some type of assisted care if required.
5. Not Diversifying Investments
Most people make the mistake of not diversifying their investment portfolio. If you hold a small number of investments you are increasing your investment risks especially in case of increased market volatility. Investments made across varied asset classes such as real estate, shares, fixed interest tend to produce more consistent returns over a long period of time.
Avoid these common mistakes to ensure that you create a robust retirement plan which meets all your needs.
Author Bio:
Rick Pendykoski is the owner of Self Directed Retirement Plans LLC, a retirement planning firm based in Goodyear, AZ. He has over three decades of experience working with investments and retirement planning, and over the last 10 years has turned his focus to self-directed accounts and alternative investments. Rick regularly posts helpful tips and articles on his blog at SD Retirement as well as Business.com, SAP, MoneyForLunch, Biggerpocket, SocialMediaToday and NuWireInvestor. If you need help and guidance with traditional or alternative investments, email him at rick@sdretirementplans.com.