We're in a bull market since the crash of 2008, and many young investors only know share prices go up. This may the reason why they buy the wrong companies. Here are two examples.
I often point out that I read through social media to get a notion of what the average private investor does. I'm in some Facebook groups about investing where mostly young and freshly started investors talk about companies they're interested in. They present their portfolios and/or ideas and ask the group what it is thinking. On the one hand, this seems okay because they are laymen and they try to get help from peers instead of from some professionals who mostly sell their advice and all too often only sell their own products. On the other hand, asking all those peers is a problem that shouldn't be underestimated and that can cause bad investment decisions. I'll tell you why and I'll give you two examples – Wirecard and Netflix
Never ask if a company is worth a buy
The first mistake those questioners make is to ask if the companies they have in mind are worth buying? This is really the wrong question. Never ask anybody if you should buy company X or Y? First, you'll get more than a handful of opinions for or against it. If one has to ask a group of laymen if a company is worth buying, most answers are less profound. Many only repeat what they have read or heard anywhere. You'll never get an answer which is based on the fundamentals or anything like that. One of the answers I like the most is "I'm convinced of that company!". But you'll never find out why.
What the hell does it mean "being convinced of a company"? Am I convinced because everyone else is buying it, therefore, it has to be a good company? Am I convinced because the share price's increasing since months and if the price went up that strait it has to be an outstanding company? Am I convinced because the name of the company sounds great and this must be an indicator of success? Well, that's nonsense and real investors know that.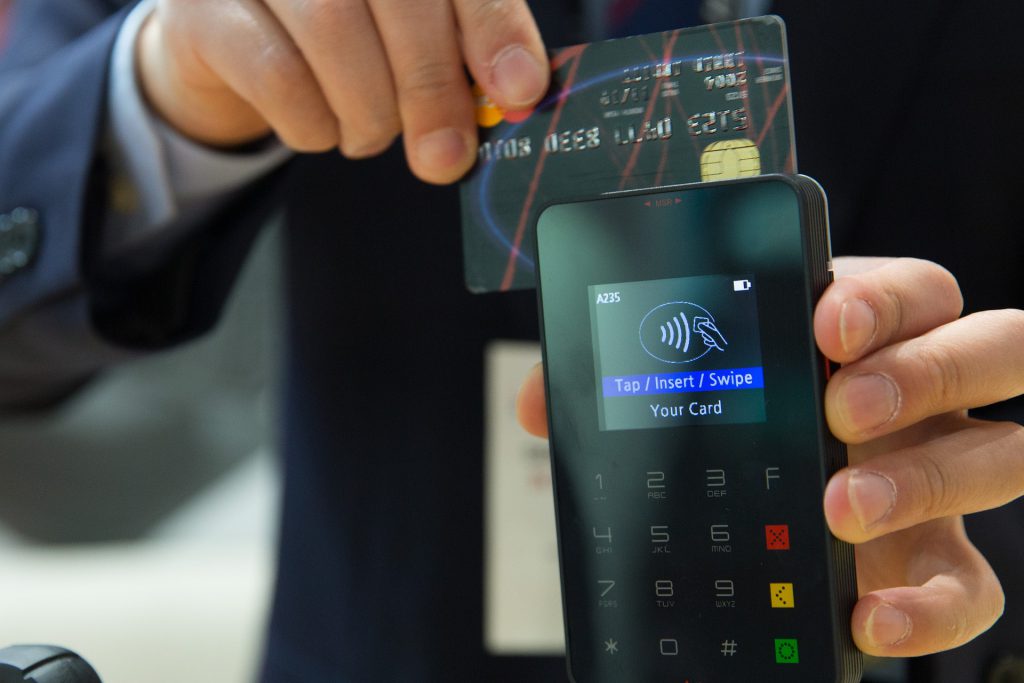 People always talk about the same companies
Second, in a restricted range of different companies, you'll always find the same companies people like to buy and therefore believe they're worth buying. So, the questioners ask about companies you know for sure the peers will say 'yes' to a buy. In my view, this doesn't make any sense. And at least the probability of a bad buying decision increases. Psychologically, that makes absolute sense, because these ordinary investors get self-confidence about an investment decision by getting support from peers. Unfortunately, that's the wrong way of getting self-confidence. The right way to become self-confidence about an investment decision is by knowing that the company is good or outstanding and therefore worth buying.
When people ask me for advice about a company, I never say "buy it" or "don't buy it". I always want them to think about that specific company on their own. I help them by showing at which aspects of the company they should or could look, by asking some questions about value, profit, debt, etc. And I always tell them not to buy what everyone else is buying. In this way, I use social media for myself. I read all the post and then I get a really good notion which companies I'm not buying.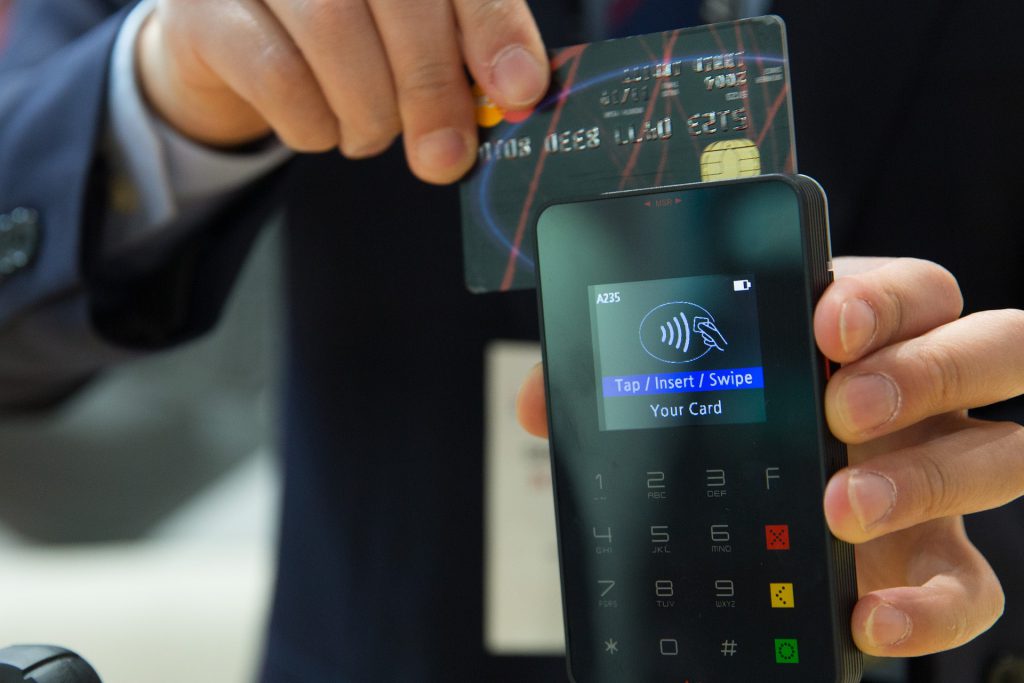 Netflix & Wirecard
There are a lot of companies especially young inexperienced investors like. Netflix is one of them, but you can also find Amazon, Siemens Healthineers, Cannabis Shares, and so on. And a German company called Wirecard. Wirecard was founded in 1999 and reached the DAX (German Share Index) in 2018. Wirecard is a payment service company with an incredible story in the last years. That's probably the reason why so many youngsters love it. Like they love Netflix.
I don't say that any of these companies are bad or not worth buying. But I say that the most ordinary private investor isn't able to estimate the chances of them properly. I think, they only see the great figures of the last years, but don't look closely at all those other aspects which makes a company great and worth buying. One of them is the price. Even a good company could become a bad investment if one pays too much.
Two good bad examples
Netflix, for instance, has high debt. Its D/E ratio is 1,98 which means it is financing its growth with debt. Well, one might say that today, when interest rates are very low, financing growth with debt seems okay. And it could be. But that's not the point. The real point is, that 1) interest rates won't be low eternally, and 2) what will happen when the market crashes. When time gets rough companies with high debt will get in trouble more easily than those without.
Wirecard, on the other hand, is not just a payment service but also a bank. I'm of the opinion that the average private investor should leave hands off banks because he's not able to evaluate the business the right way. I have no bank in my portfolio because I'm not able to evaluate all the different financial products and the associated risk. More recently, Wirecard faces accusations of accounting fraud. If that's true or not, doesn't matter. What really matters is that Wirecard shares lost around 40% in value within the last months.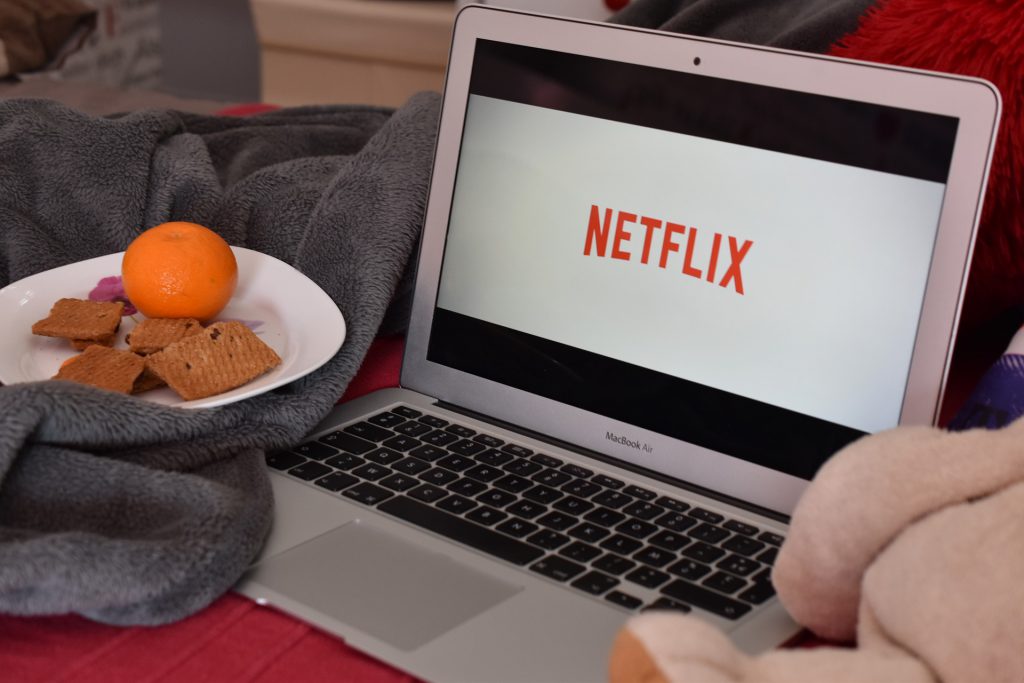 Are these both bad examples?
Well, maybe. But maybe not. Netflix is very expensive and buying it right now is very risky. It's not an investment in a healthy company which has shown that it could get through troubled waters. It's a bet on the future in the hope it would be like Amazon regarding movie streaming. But the giant Amazon is not far behind. And Apple's attacking. The inexperienced average investor should never put her or his money on a bet. Never. Certainly not those who call themselves long term intelligent investors.
And Wirecard, well, Wirecard was also such a hype, and still is. Investing in a hype, especially when it's something like a bank isn't the right investment for the average and mostly inexperienced investor. Hypes mean that shares are overpriced and that indicates a high risk for losses. The problem is that most ordinary investors don't find the right time to sell. There's no such thing as market timing.
What to do?
I believe that for the average private investor investing should be as simple as possible. And the companies one chooses should also be as simple as possible. One has to able to research and understand the businesses as a whole. And those businesses should have proven that they are able to sail stormy weather. Both examples, Netflix and Wirecard, are not simple companies for the average investor. And just "being convinced" isn't a sensible reason for an investment. When you decide based on a "feeling" or a "belief", you're the first who loses his money and also the first who leaves the stock market and never comes back. Like a friend of mine in 2000.
---
If you want to learn more about Intelligent Investing and what you should take care of, don't hesitate and join my courses at Bridge2Fortune® Academy. They're all FREE because I want you to learn and not make money with them. Just enjoy them and enjoy investing!