If you have decided to diversify your investment by adding some gold, there is indeed much to consider.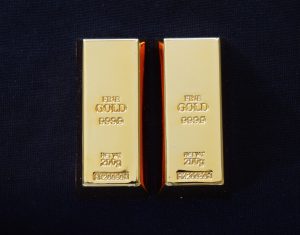 Gold, like any other valuable commodity, goes up or down in value, and you should determine exactly how much you are prepared to invest before making any enquiries. If you are thinking of adding some gold to your portfolio, in this investor's guide to gold  are some important points to bear in mind.
Determine The Category – Gold can be purchased in many forms, such as jewellery, bullion and gold coins, to name a few, so decide in what form you want your gold to take. Each has its own pros and cons. You can, for example, wear gold jewellery, while a bar of gold is best kept in a safe. Gold coins are always a good investment and by talking to an online gold dealer, you can find out the going rates. You can actually buy gold bullion from Melbourne shops with reputable dealers who will give you the best rates and when you decide to sell, they are the first people to contact. You can even buy a ticket that states you own a specific amount of gold, yet actually having the metal is much preferred, as it guarantees a return.
Source The Best Gold Dealer – The Internet can help you with this and rather than dealing with an online dealer, find one that has offices in your location. That way, you can validate their status and actually take the gold away with you. All gold dealers will advertise their buying and selling rates on their website and they would all be very similar, if not identical, and it is really down to your timing. Wait a few days until you think the price is right and once you have made the investment, check the rates on a daily basis, as prices could suddenly rocket and should that happen, you don't want to miss the boat.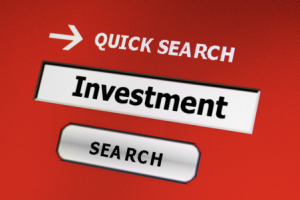 Do Your Own Research – At the end of the day, it is your money on the line, so spend a few hours online, looking at what the experts think of the short and long term prospects of gold. If the global economy is suffering, many investors switch their investments from the dollar (or any other currency) and buy gold, which drives up the price. Many a millionaire took advantage of an economic dip, only to see when gold peaks, but one must be very knowledgeable if one is to seriously invest in any commodity, especially gold. You can find articles online to give you further understanding on how to invest in gold.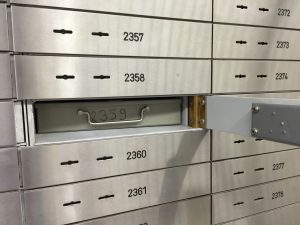 Obviously, you must keep your gold in a safe place and if you don't have a safe at home, renting a safety deposit box is the best solution to safe storage. Either way, you need to have immediate access at any given time, should the need arise, and by keeping your eye on the current market, you will always be in a position to make an informed decision.